Let's Play: Let's Play: Ancient Greek Punishment: Art Edition Edition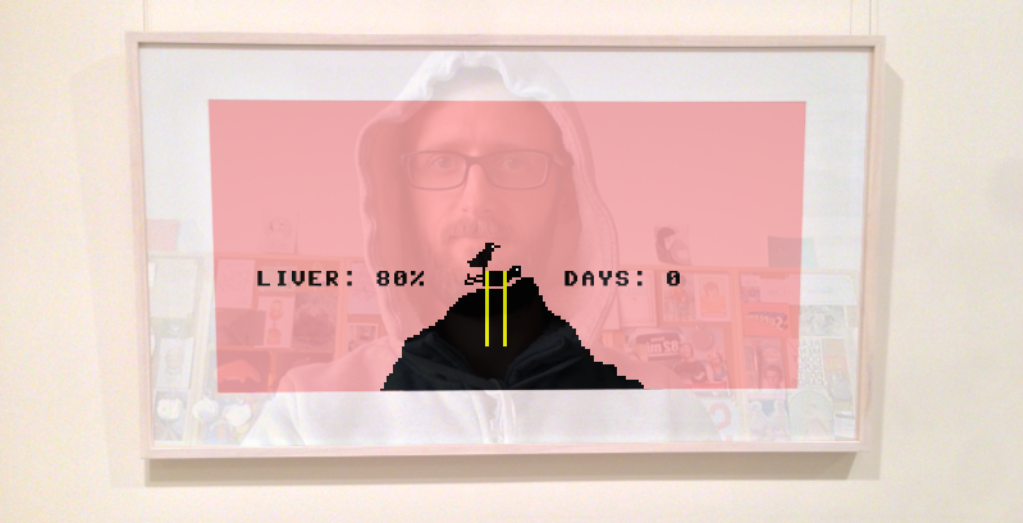 Description
It's a game! In a painting! On a wall! In a gallery! In a game! Or something! Marvel as you once again confront that most boring question! Are games art?! Is art some kind of a damn game to you?!
Let's Play: Let's Play: Ancient Greek Punishment: Art Edition Edition is written in JavaScript with the excellent Phaser game framework. It is mobile and touch-screen friendly, but it is best played on a desktop/laptop computer in Chrome, Firefox, or Opera (so that you can use the webcam).
Press
Read the Press Kit for press information
Documentation
License
Let's Play: Let's Play: Ancient Greek Punishment: Art Edition Edition is licensed under a Creative Commons Attribution-NonCommercial 3.0 Unported License.