The Nothings Suite Press Kit
Nothing to see here! But don't move along! You can really see the nothing here! Examine the nothing! Think about the nothing! The nothing is where it all begins!
The basics
Developer: Pippin Barr
Release: 21 April 2021
Platform: Browser (desktop and mobile)
Code repository: https://github.com/pippinbarr/the-nothings-suite
Price: $0.00
Who is this Pippin Barr guy?
Description
The Nothings Suite is a series of games made with game engines (or related tools) with the express objective of making "nothing" in each. That is, each game (each of which is called Nothing) was created with the absolute minimum of creative or other input into the engine used to create it. The ideal sequence was to open the tool, start a new project (naming it Nothing), and then to export that project immediately without adding or subtracting anything. It didn't always work out that way, but that was the idea.
The resulting games are as diverse as the engines that made them, and offer an opportunity to think about the nature of those engines separately from their creative use. From the sterile but relaxing horizon of the Unity Nothing to the confident cat in the Bitsy Nothing to the permissiveness of the blank page PDF Nothing, each one tells a story of potential. Potential unrealized, but realizable. Perhaps by you.
History
The Nothings Suite came about as an idea at the end of 2020 as the pandemic dragged on and I continued to get next to nothing done creatively. As with much of my work, the initial idea was a little joke I made to myself in my own mind - just make a whole lot of nothing - but it expanded into a concerted effort to really collect together diverse nothing games and to think about the process of making them and the player experience each one offered. Making the nothings didn't take very long, as you might imagine, though there were some stumbles along the way you can read about in the process journal if you're interested. Pandemics being pandemics, and the teaching semester being the teaching semester, I've only gotten around to releasing the Suite in April 2021. Such is life.
Technology
The Nothings Suite was created using the following game engines/tools/technologies:
If you have a tool you'd like to see added to the Suite, let me know and I'll do my best.
License
The Nothings Suite is an no-source game licensed under a Creative Commons Attribution-NonCommercial 3.0 Unported License. You can obtain the source code from its code repository on GitHub. All code generated by the engines used in these projects has its own copyright that you should respect separately.
Features
Nothing
A whole lot of nothing
A cat
A floating platform
Several loading bars
Eileen
Images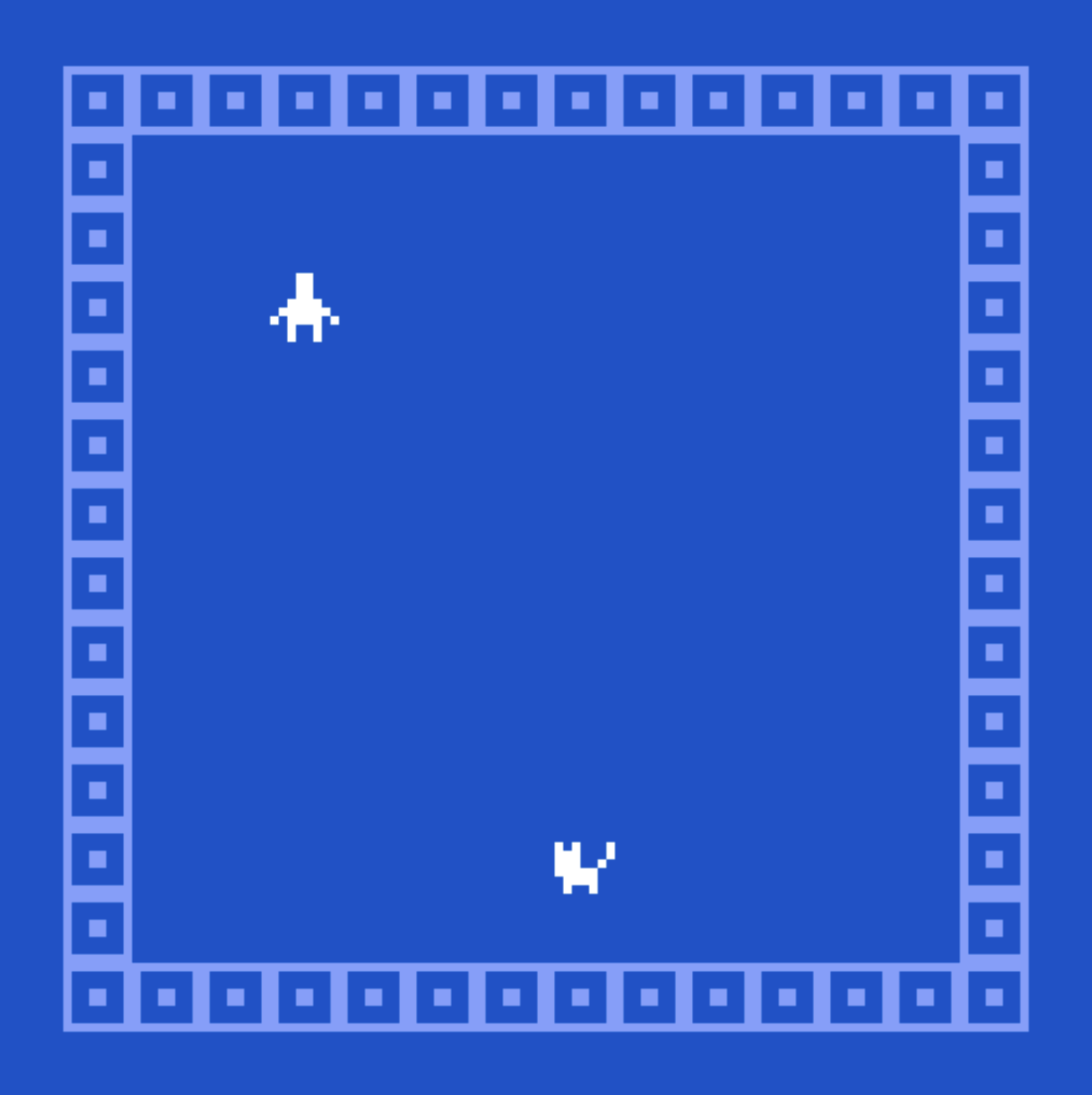 Nothing (Bitsy) Nothing (Inky)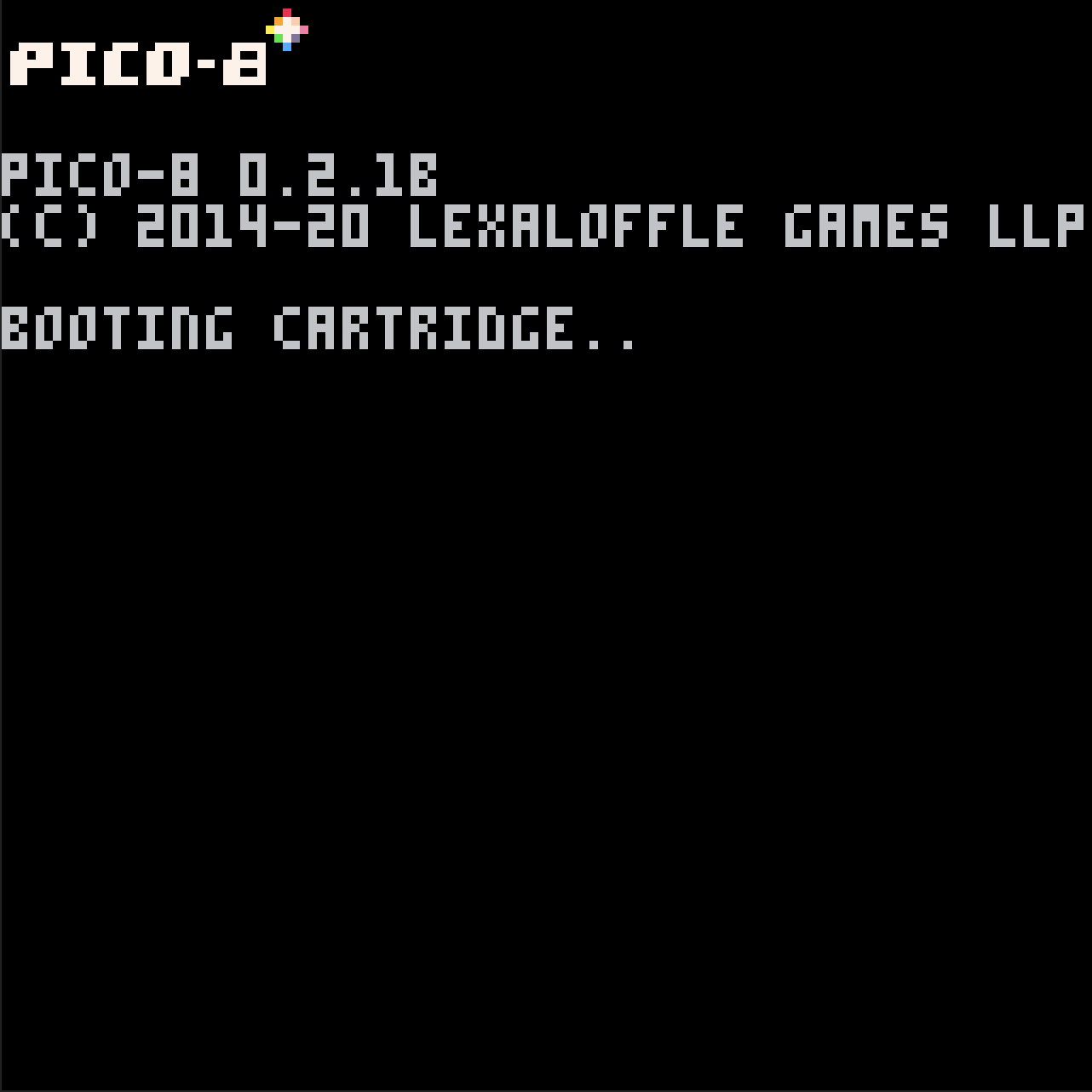 Nothing (PICO-8) Nothing (Twine)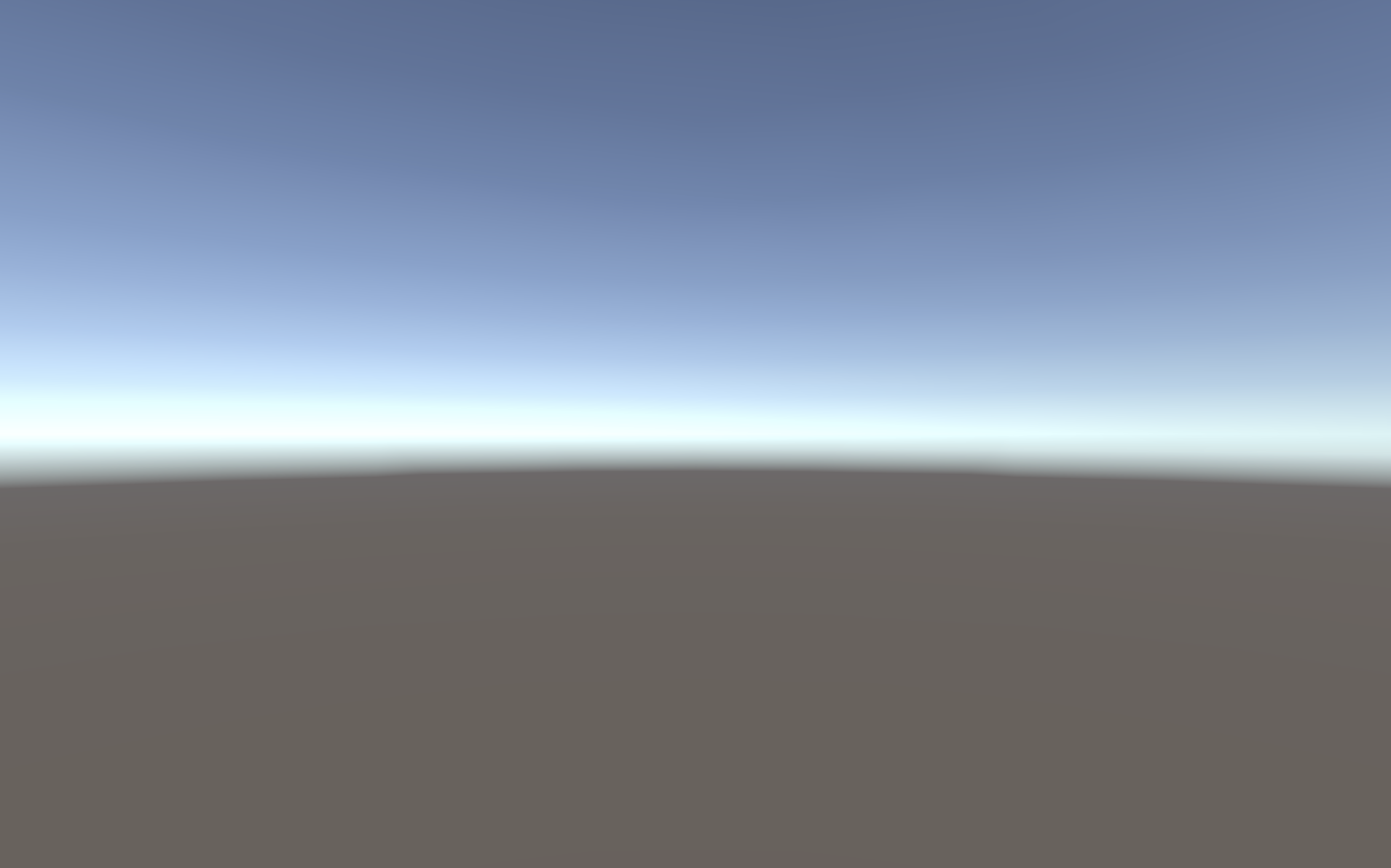 Nothing (Unity)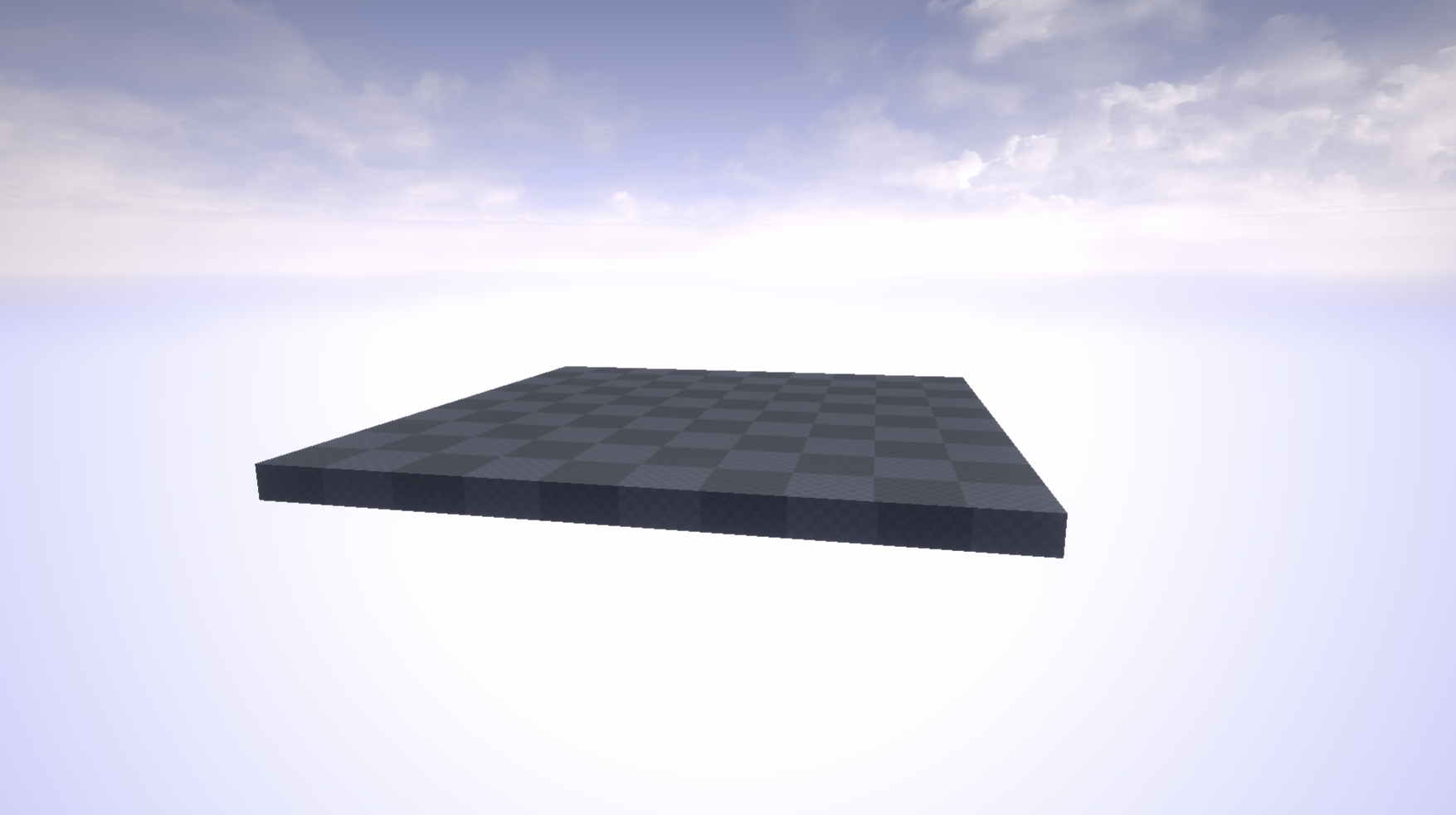 Nothing (Unreal Engine 4)
Press
Additional Links
Credits
Pippin Barr: design, code, etc.
All the fine people who built the software that built the nothings