v r $4.99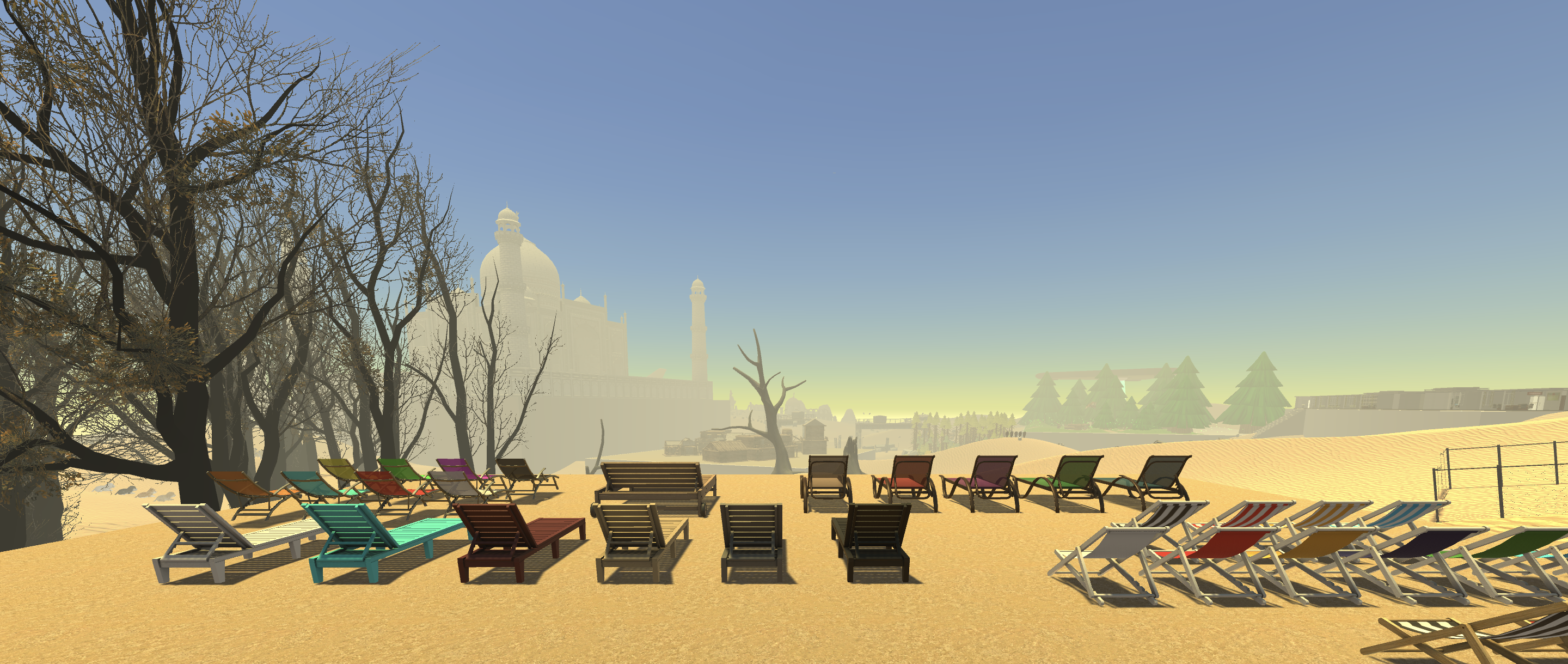 Play
This game isn't playable yet.
Description
This is an in-progress game that exhibits assets from the Unity Asset Store which cost US$4.99 each.
Documentation
License
v r $4.99 is an open source game licensed under a Creative Commons Attribution-NonCommercial 3.0 Unported License. You can obtain the source code from its code repository on GitHub. Except that it's totally based on paid assets from the Unity Asset Store, none of which are made available in this repository, so it won't exactly be interesting to work with.