v r 5 (In praise of shadows)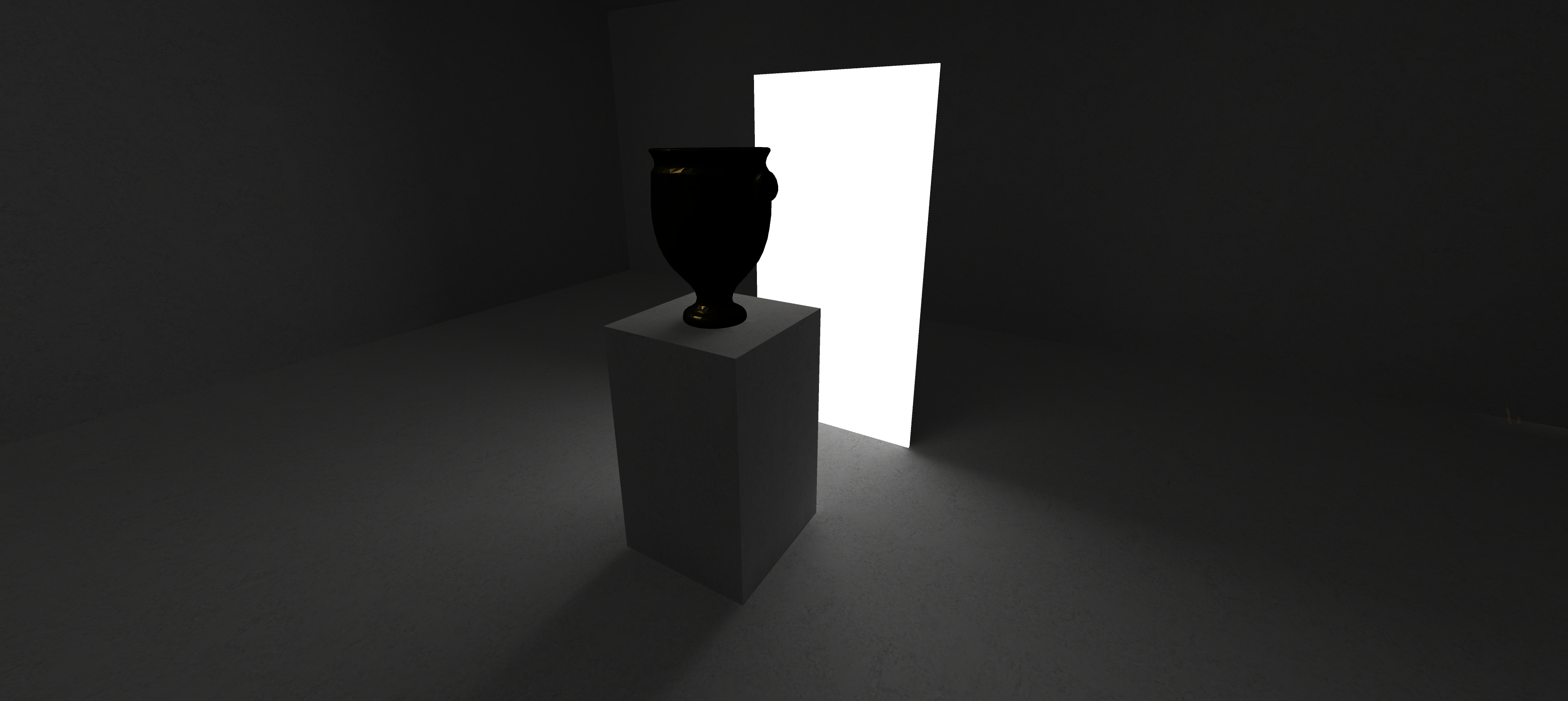 (Coming eventually) Play v r 5 (In praise of shadows) in your browser (WebGL, desktop only)
(Coming eventually) Download v r 5 (In praise of shadows)
Description
…
v r 5 was created in Unity. MORE TO COME The character controller in the game is Gold Player by hertzole.
Documentation
Press
Read the Press Kit for press information
License
v r 5 is an open source game licensed under a Creative Commons Attribution-NonCommercial 3.0 Unported License. You can obtain the Unity project from its code repository on GitHub.