v r 2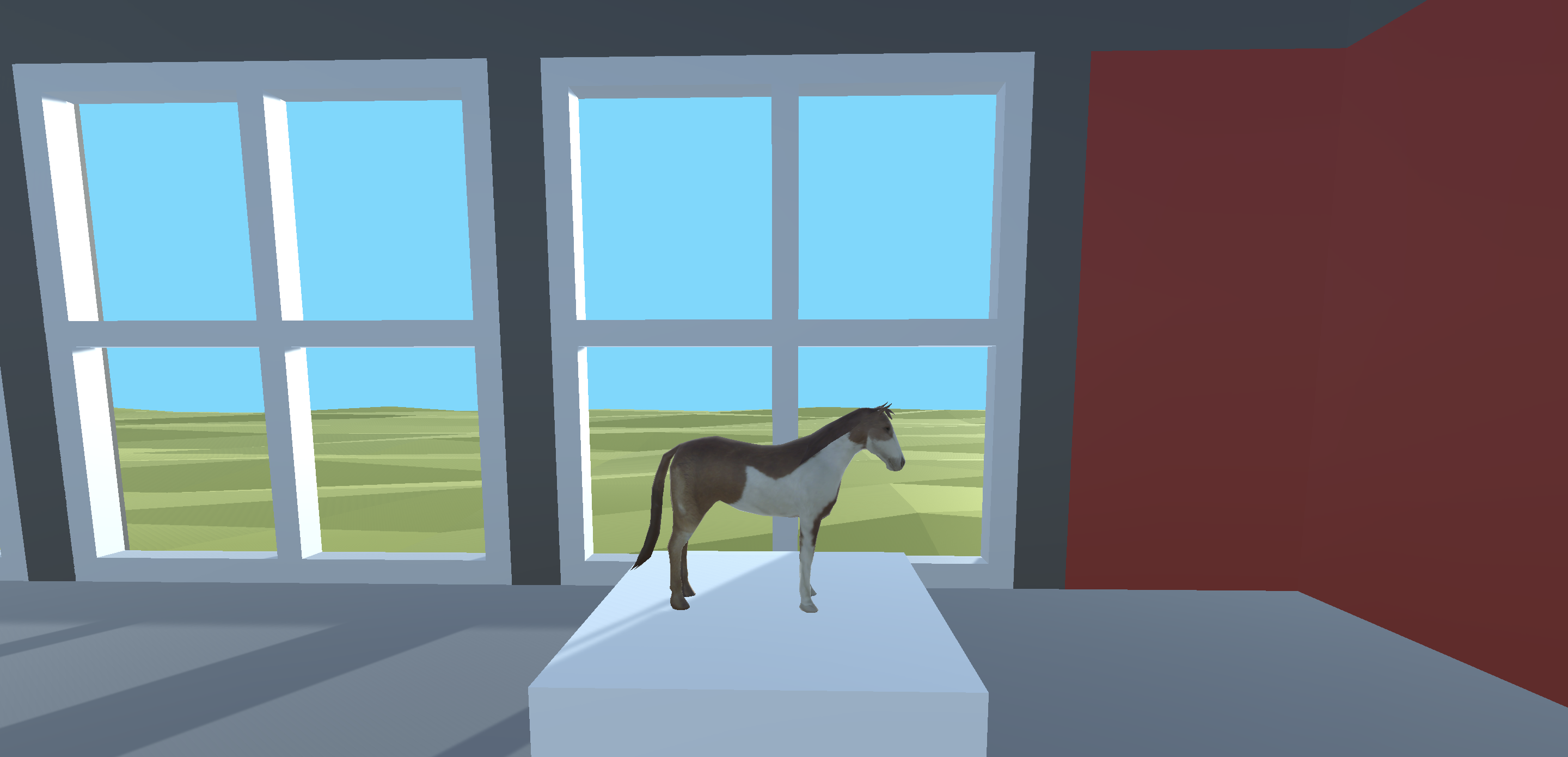 Description
So you made a videogame that hid the things you were trying to exhibit?! Had some doubts but released it anyway?! Now you're trying to crawl back in with a different version that lets the audience see the Unity GameObject menu brought to life?! No, wait, that's me! Enjoy it if you can!
v r 2 is a remake of v r 2 in which I make the objects actually visible.
Documentation
Press
See the Press Kit for press information
License
v r 2 is licensed under a Creative Commons Attribution-NonCommercial 3.0 Unported License.